Elite Builders Northland specialises in residential new builds, renovations and light commercial projects. Based in Doubtless Bay and catering from the Bay of Islands North, we have you covered. Our director Kelvin Marinkovich has over 20 years experience, is a Licensed Building Practitioner and Registered Master Builder.
OUR GOAL
Our goal is to bring your vision to reality, on time and on budget. We offer flexibility with our services to provide solutions for all projects big and small. We work with an expert network of suppliers and subtrades to provide everything from full project management to supply of labour only services.
Not currently based in Northland? No problem. We provide our clients with structured weekly written progress reports, photos and videos to ensure you are kept in the loop every step of the way.
We are 100% locally owned, and combine local knowledge with a unique blend of skills and experience from our time spent building in Northland, Auckland, Queenstown and Canada.
Kelvin Marinkovich
Director
Hi, I'm Kelvin – a Licensed Building Practitioner and Registered Master Builder. 
Born and raised in the Far North, and with 20 years hands on building experience, I developed a passion for building at a very early age. With both my father and grandfather being builders, I guess you can say it's in my blood.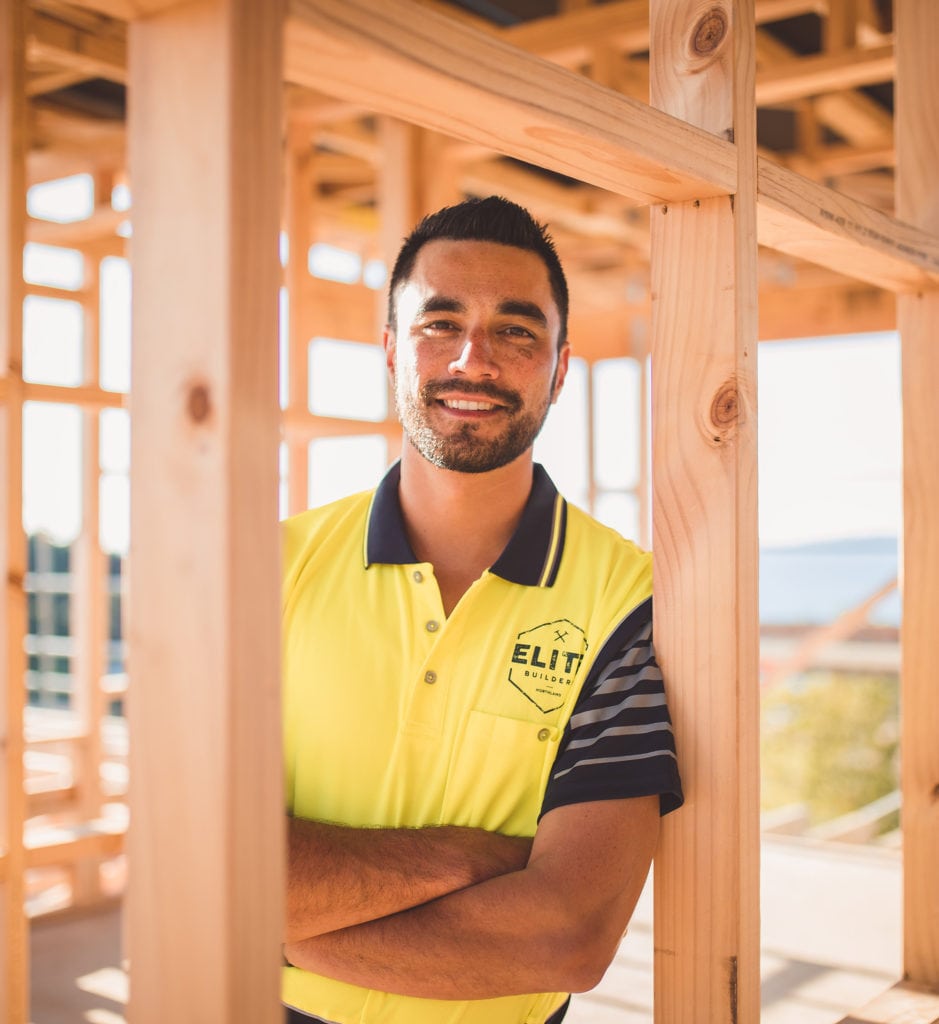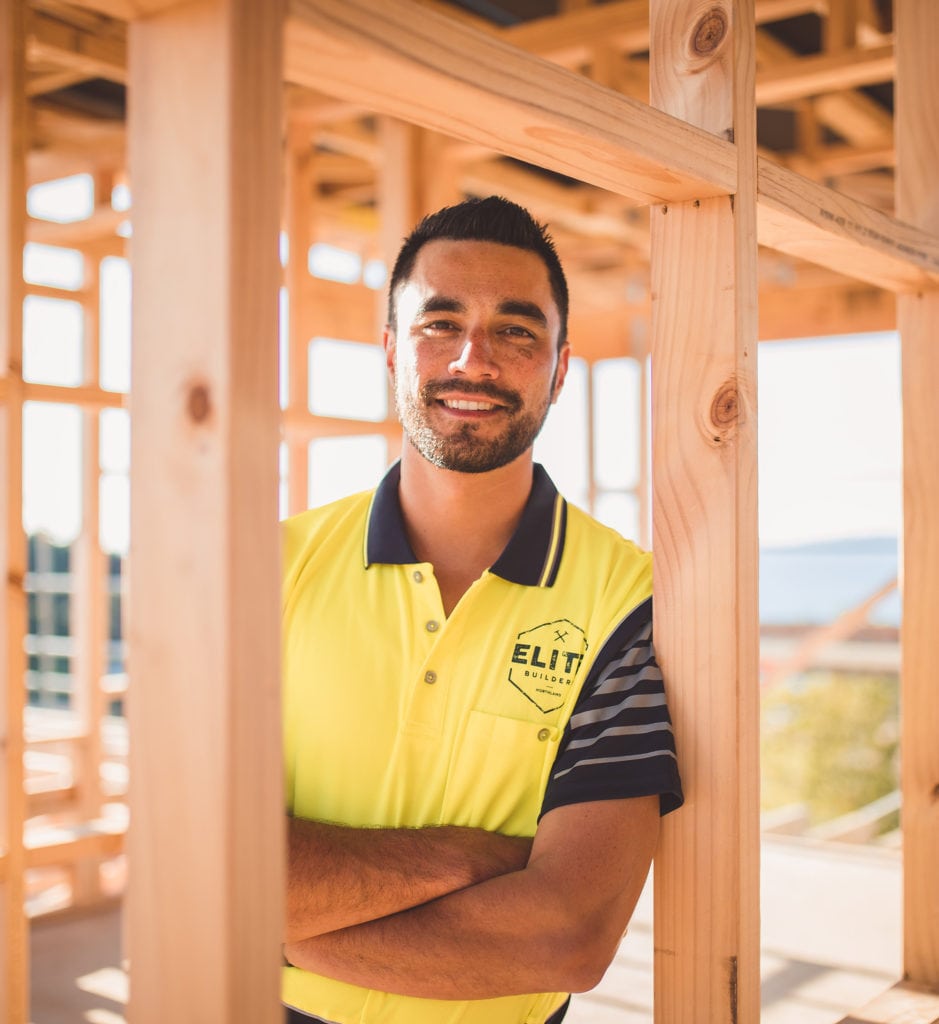 I took the opportunity to work for my dad every school holidays and when I finished school I moved to Auckland to complete my apprenticeship with City Build Construction (now Axiom Projects). I was a finalist in the Master builder apprentice of the year competition, and began running large projects at an early age, including complex historical restoration projects. After 6 years with City Build I moved to Canada where I gained overseas experience in construction.
Upon my return to New Zealand I spent 6 years in Queenstown doing high end residential new builds, where I was the lead carpenter for Nevis Group. I gained experience working on large budget builds with complex plans and cutting edge materials.
In 2017 my wife and I moved home to the far north to start Elite Builders Northland Ltd.